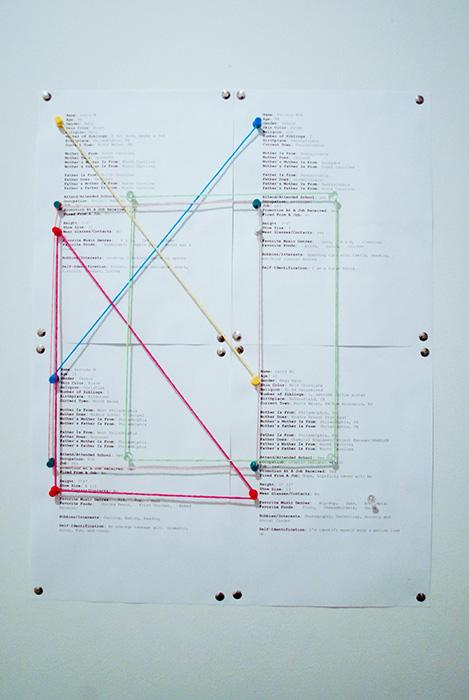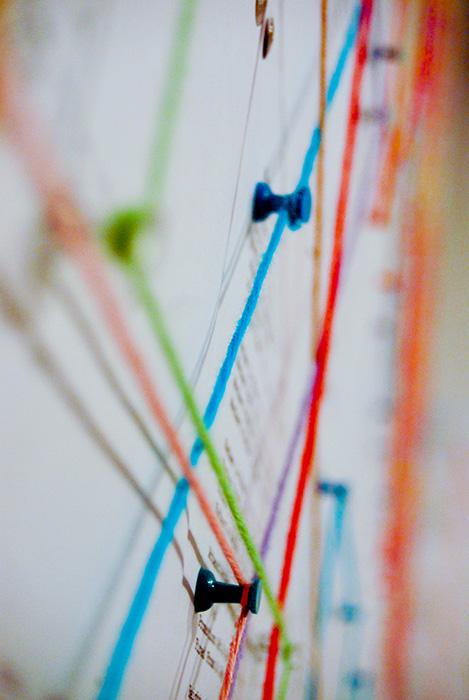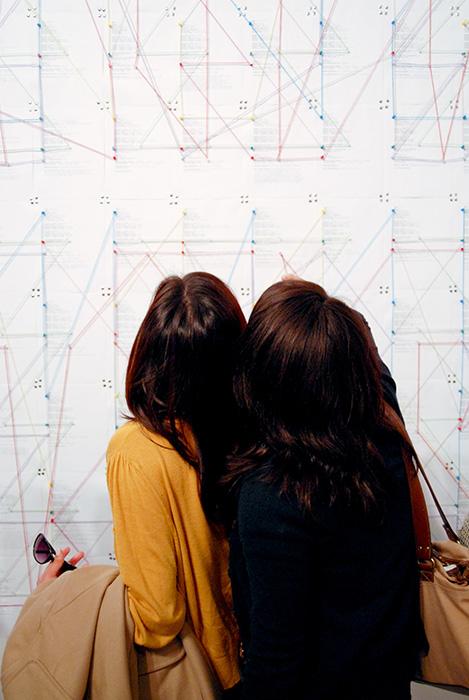 Mission
Het`er`o`gen`e`sis
n. 1. (Biol.) Spontaneous generation, so called.
2. (Biol.) That method of reproduction in which the successive generations differ from each other, the parent organism producing offspring different in habit and structure from itself, the original form, however, reappearing after one or more generations; opposed to homogenesis, or gamogenesis.
My BFA thesis project, titled "Heterogenesis," was a project about race, class, and any other form of classification that both groups and separates people. The reason the name Heterogenesis was picked for this project was the idea that it implies that the parents of a certain offspring differ from that offspring fundamentally. At a metaphoric level, this principle can be seen as simply as the difference in generations within one family. This is not meant to suggest a genetic difference, but a difference in the way each generation thinks, acts, lives, etc.
To collect data for this project, I developed an online survey designed to allow people to self-identify details about themselves and their family, all of which are nearly as arbitrary as categories we use to segregate or oppress, like skin color or gender.Self-identification is important in that too often in our society we are placed in preexisting boxes without our input. By using these identifiers to connect people, the project aimed to show some of the shortcomings of basing social classifications and stratifications on more aesthetic factors.